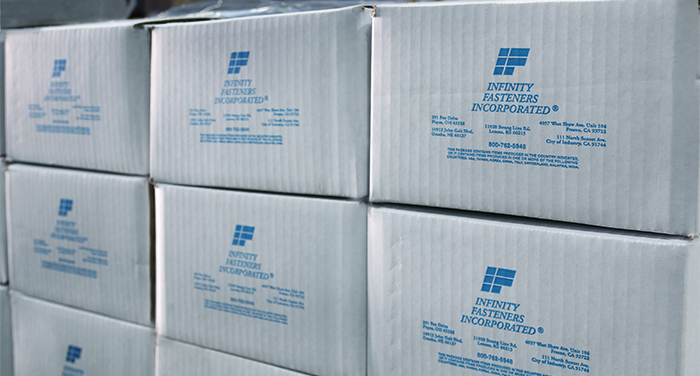 We take great care with our packaging, to make sure your order will arrive in premium condition. Durability and quality is not something we skip on when it comes to the materials we use in our packaging process and how we prepare your order for shipment.
Durable Packaging with a bursting test of 350 lbs. per sq. inch.
Our 3/4 keg boxes are capable of holding 120 lbs. but we never pack more than 60 lbs. of product per a box.
Each pallet is banded and wrapped.
CUSTOM LABELS & PACKAGING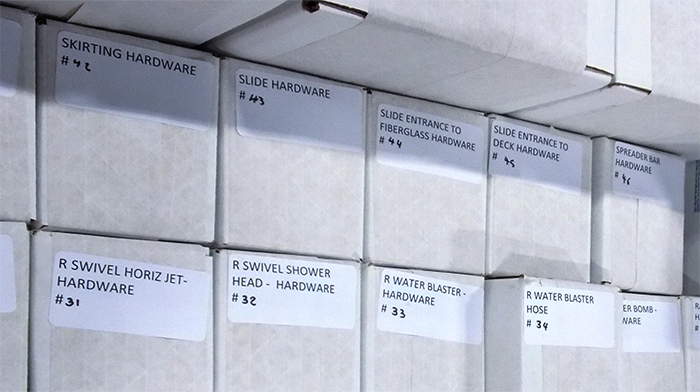 Request custom labels to include all the information needed on the receiving end of your order. Whether its labels for individual boxes or per a pallet, we can accommodate any request. Be sure to ask about packaging instructions for special projects.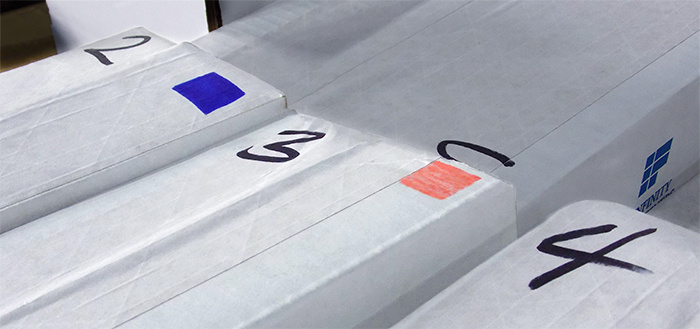 All large orders come standard with a color reference guide to locate and find items easily on the receiving end. All cartons are numbered and color coded, each items is then cross referenced on the packing list with the corresponding color.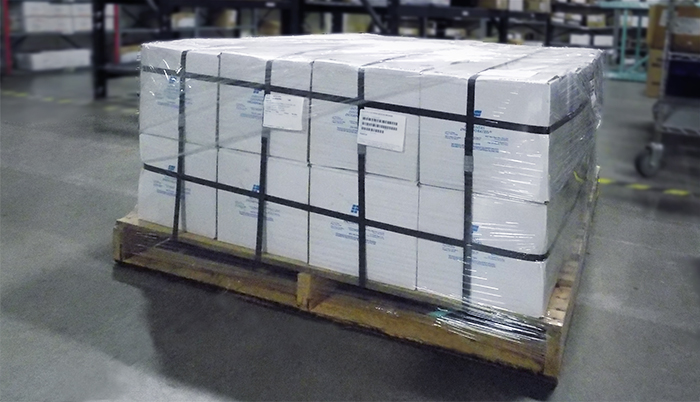 Every LTL shipment that leaves our warehouse will include photos documenting the condition the order left our warehouse. Ensuring the quality of your product upon arrival.