Call A Fastener Expert 1-800-762-5948
WELCOME TO INFINITY FASTENERS
As an industry leader, Infinity Fasteners goes beyond the basic definition of a distributor. We don't just supply a product, we bring together experience, knowledge, and innovation to find solutions that help our customers successfully reach their goals. Partnering with Infinity Fasteners will always result in superior service and quality products.
Infinity Fasteners is proud to be a Keller & Kalmbach company.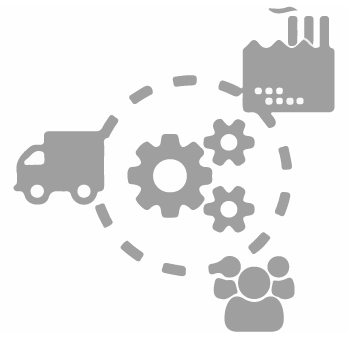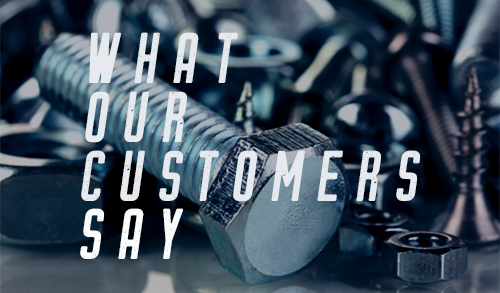 Infinity Fasteners service has been quite impressive. They have implemented a two-bin system at two of our plants; which helped to streamline the VMI which they also administered. Infinity is an organization that you can trust to effectively and efficiently handle the details of your fastener spend.
— Pumps Manufacturer
Loading