Just like in everything we do efficiency is key, we have made ordering from Infinity Fasteners as easy as possible. We are currently adding new ways to place orders and submit quote request. Look through our options and find one that will fit your company's specific needs.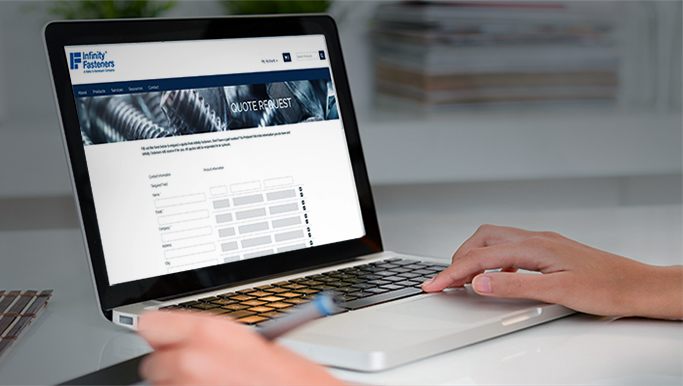 You can now submit a quote request through infinityfasteners.com. From the Quote page fill in the quantity, part number and description. You will have a response from our sales team in 24 hours. You can also place a quote request from your Account Dashboard. Choose from items you have purchased before or items from your Save Lists.
ELECTRONIC DATA INTERCHANGE (EDI)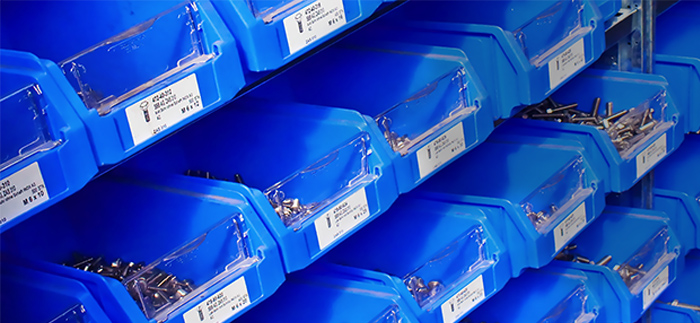 Streamline and automate the order process. EDI ensures fast and secure handling of your orders. Reduce costs and lower the error rate of manual data exchange.
EDI is the electronic exchange of data between businesses using a uniform format; allowing one company to send information to another company electronically rather than with paper.
Contact Us regarding EDI requirements.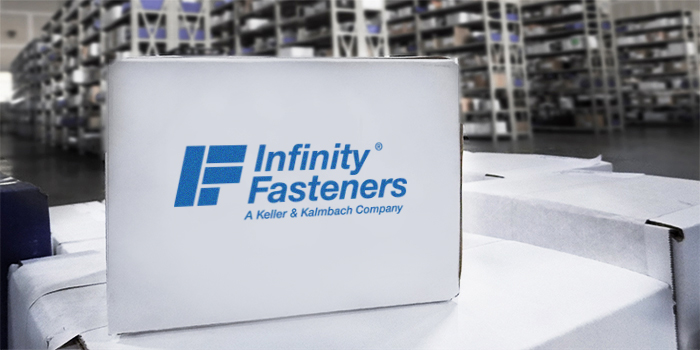 Avoid added paper work and time sourcing parts by establishing a blanket order. Infinity Fasteners will help you set-up multiple ship dates for the same price of material.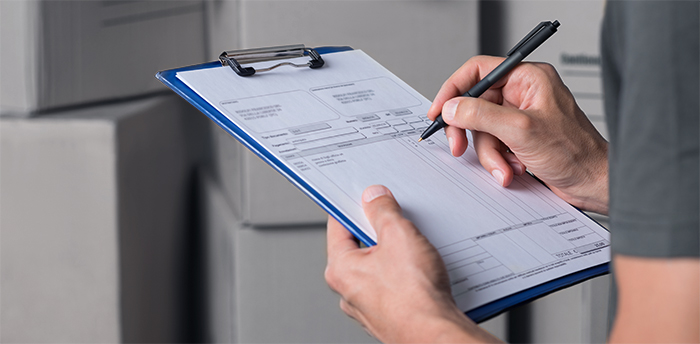 Infinity Fasteners will customize order and shipping paper work to mirror your own forms. Eliminate the hassle of searching for important information on the following paper work.
Acknowledgments
Invoices
Packing Lists